You've probably heard the same jokes we have about used cars and certified pre-owned cars. "Certified is just a fancy of saying used!" As with many things, the truth couldn't be further from that. While there are similarities between used and CPO models, there are also a lot of differences that are worth understanding.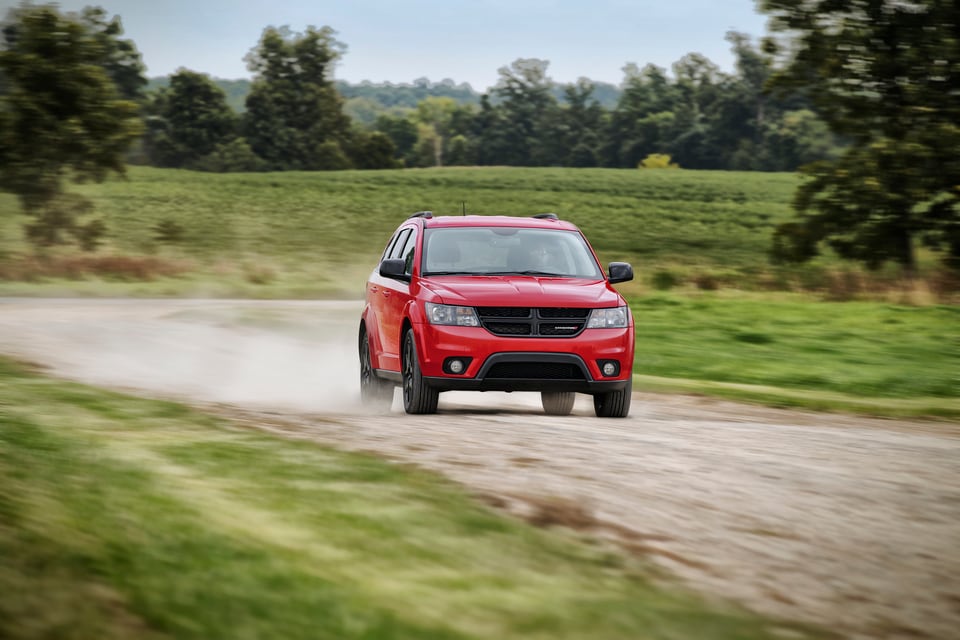 While both share the distinction of being cars that have had previous owners, certified pre-owned cars have to go through a much stricter process than your average used model. They have to be recent-year, have lower mileage, and pass through a thorough multi-point inspection process. This is all designed to guarantee they offer a like-new level of quality.
Used cars, by comparison, don't face nearly as much scrutiny. A service center might look them over to make sure they're still running, but they can also be older, have more miles on them, and be in a more modest condition. There are advantages to used models; especially if you're must-have feature is a low price tag, but the experience you get won't be as high-quality as it would from something in the CPO market.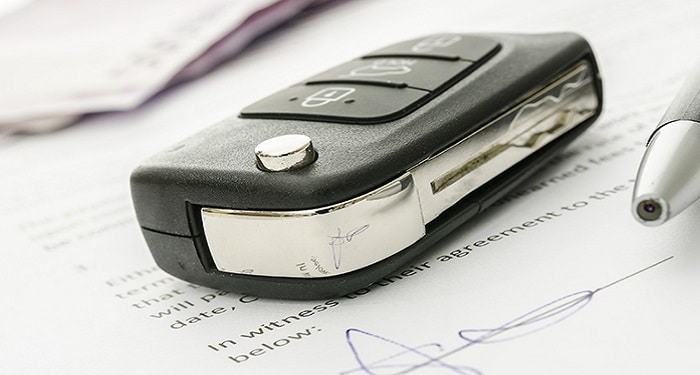 If you want to know more about these two options, and the used and certified pre-owned models in the Lindale and Athens areas, get in touch with us at I20 Chrysler Dodge Jeep Ram. Our location in Canton, TX is staffed by sales experts who would be happy to answer all of your questions.