Choosing the right car when you're shopping for something new can be hard. Not only do you have to find the best model for your life, but you also have to find the best deal. Hoping to make things a bit easier, the sales team at I20 Chrysler Dodge Jeep Ram has assembled a selection of featured new vehicles that include some of our most heavily discounted favorites.
The best part? Our featured inventory includes a little something for everyone. If you're looking for an excellent pickup truck, you'll find options for brand new recent-year models of the Ram 1500 and 2500. Adventurous SUV drivers will appreciate the chance to get something the like Jeep Wrangler for less. And if your life on the road requires a powerful sedan? You'll be hard pressed to find better than the comfort and style of a new Dodge Charger.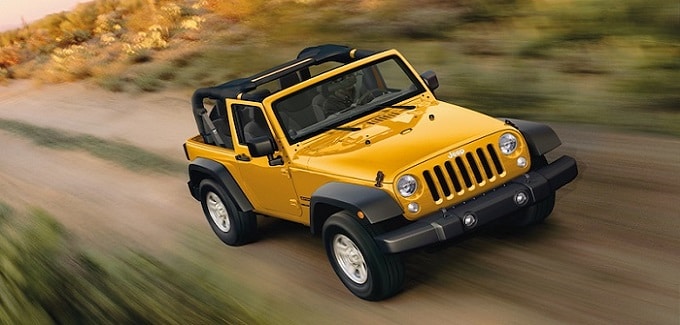 These models deliver high performance, great features, and thanks to our incentives and discounts, real value. We know that's a winning combination for many drivers, and we'd urge you to take a look at the options we're offering. You might just find that special something you've been searching for.
The best way to find out for certain is to come on down to our dealership in Canton, TX. Not only can we run you through what's available in our new featured inventory, we can put you behind the wheel of an excellent new model for a test drive. There's nothing better than a few minutes behind the wheel to tell you if a new car is right for you.